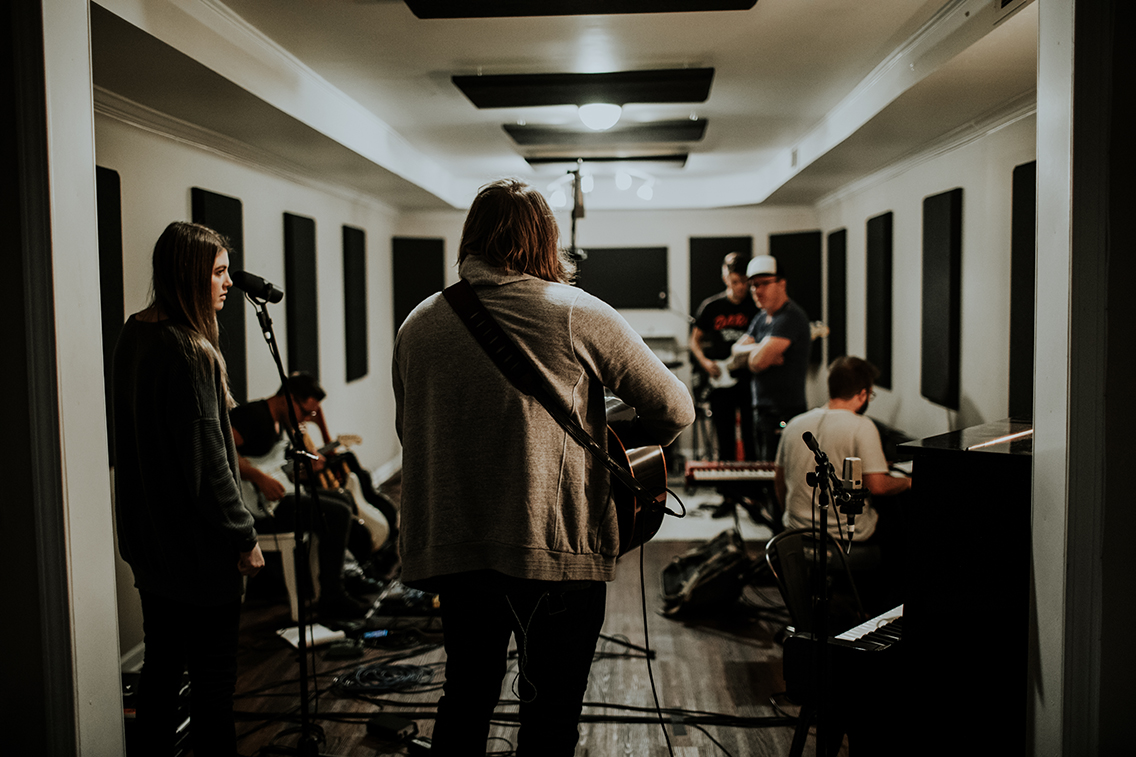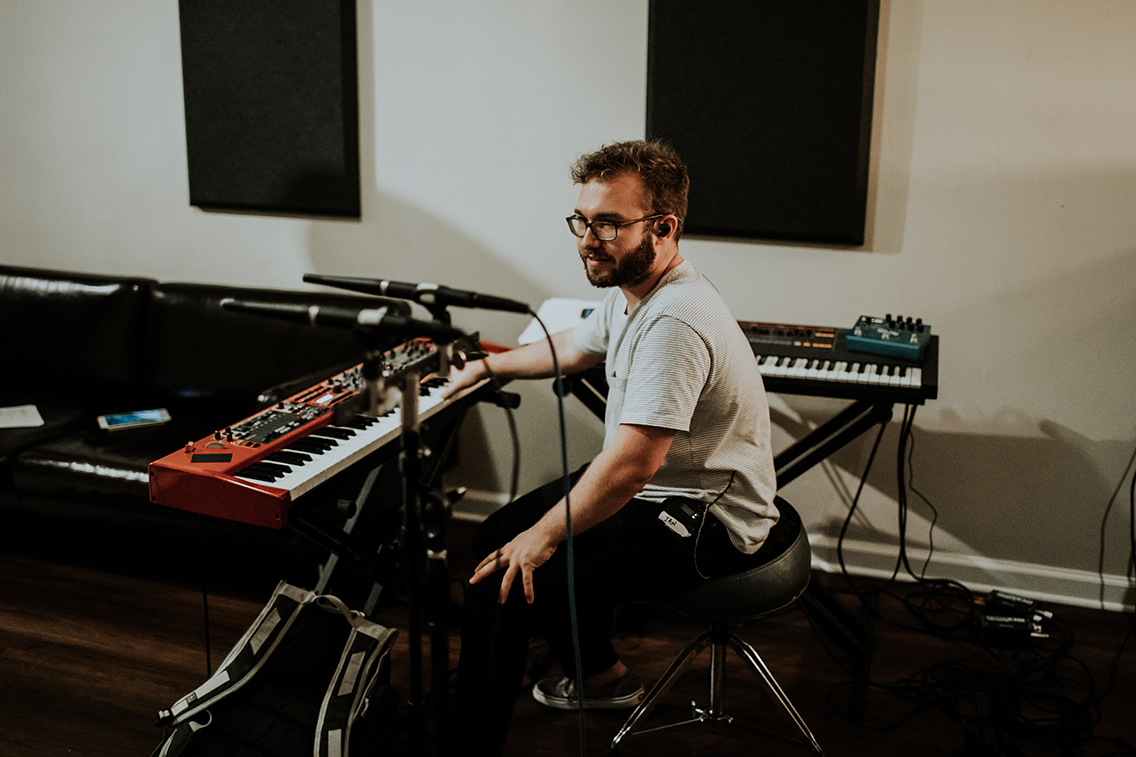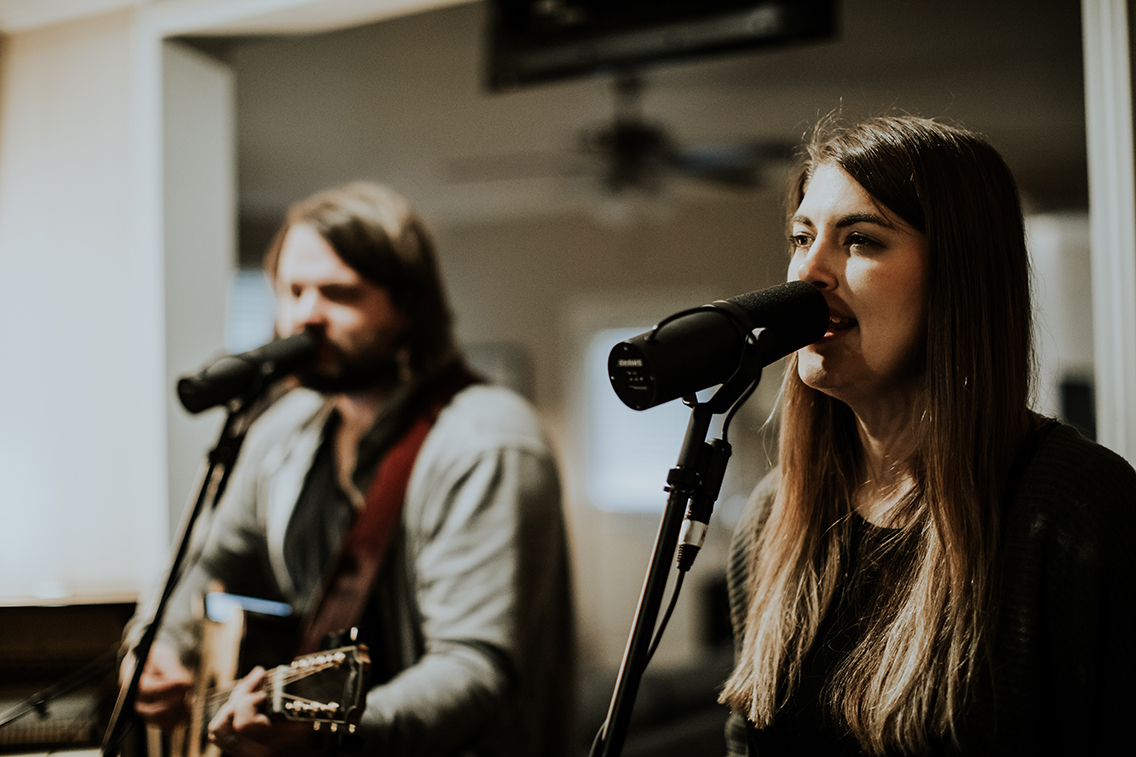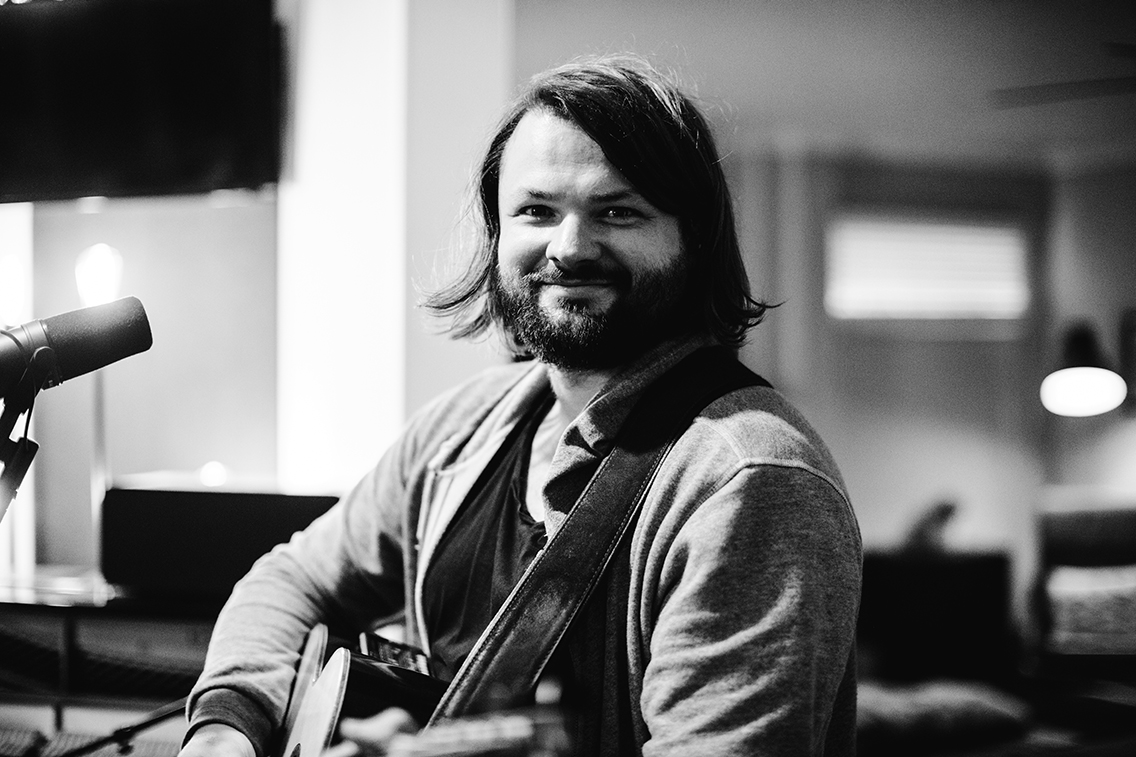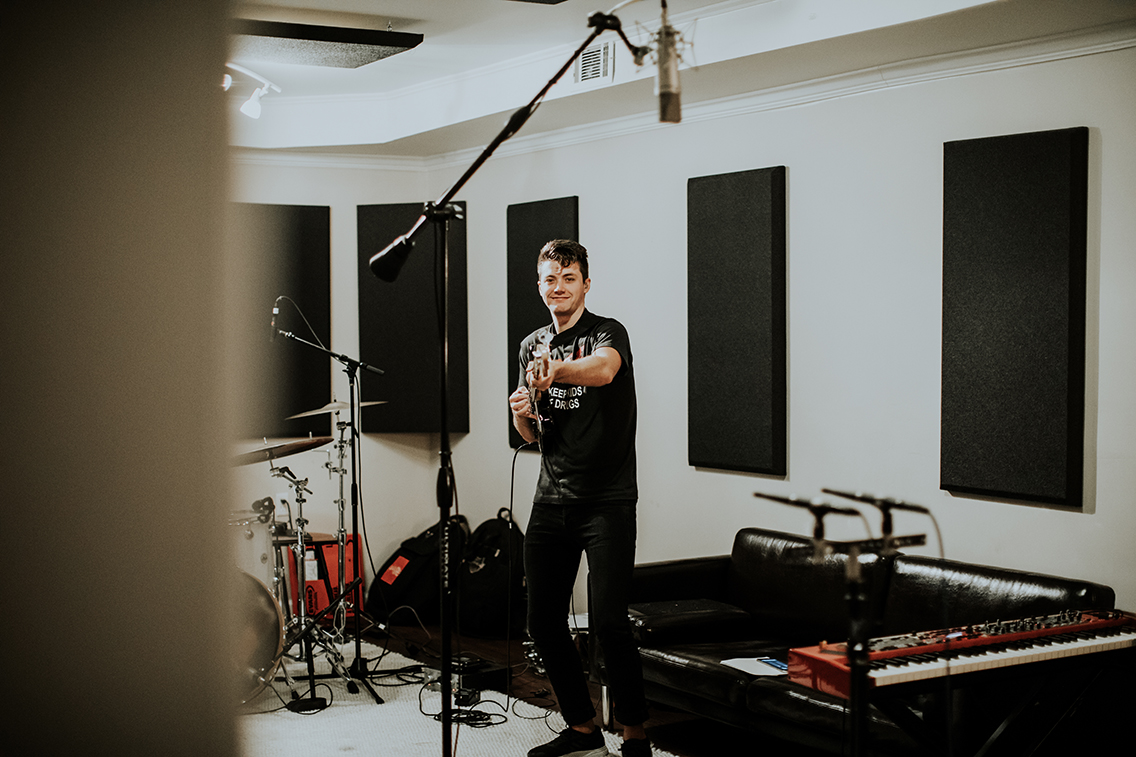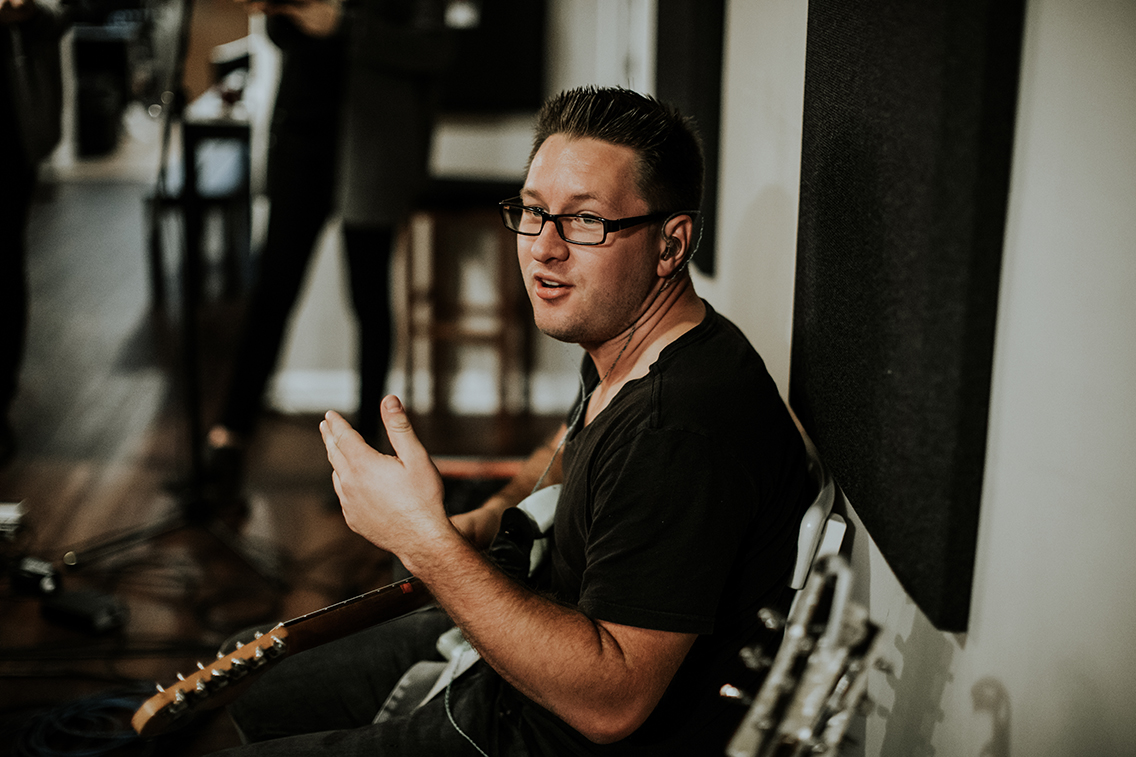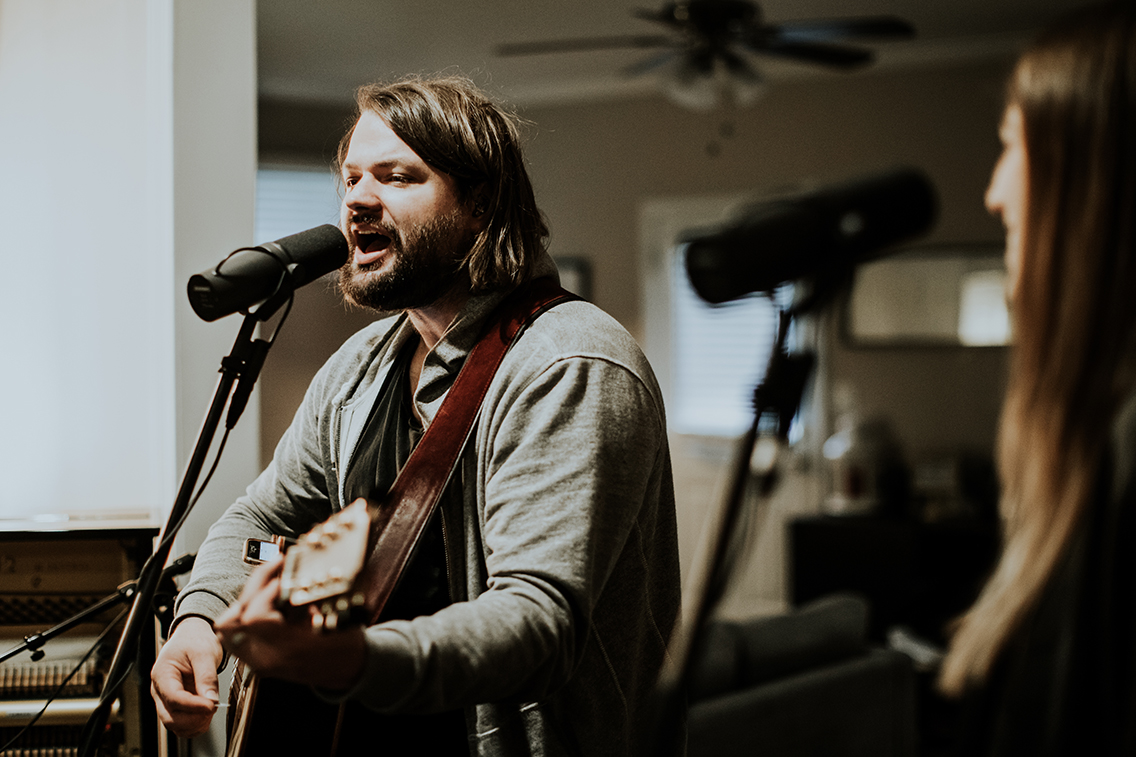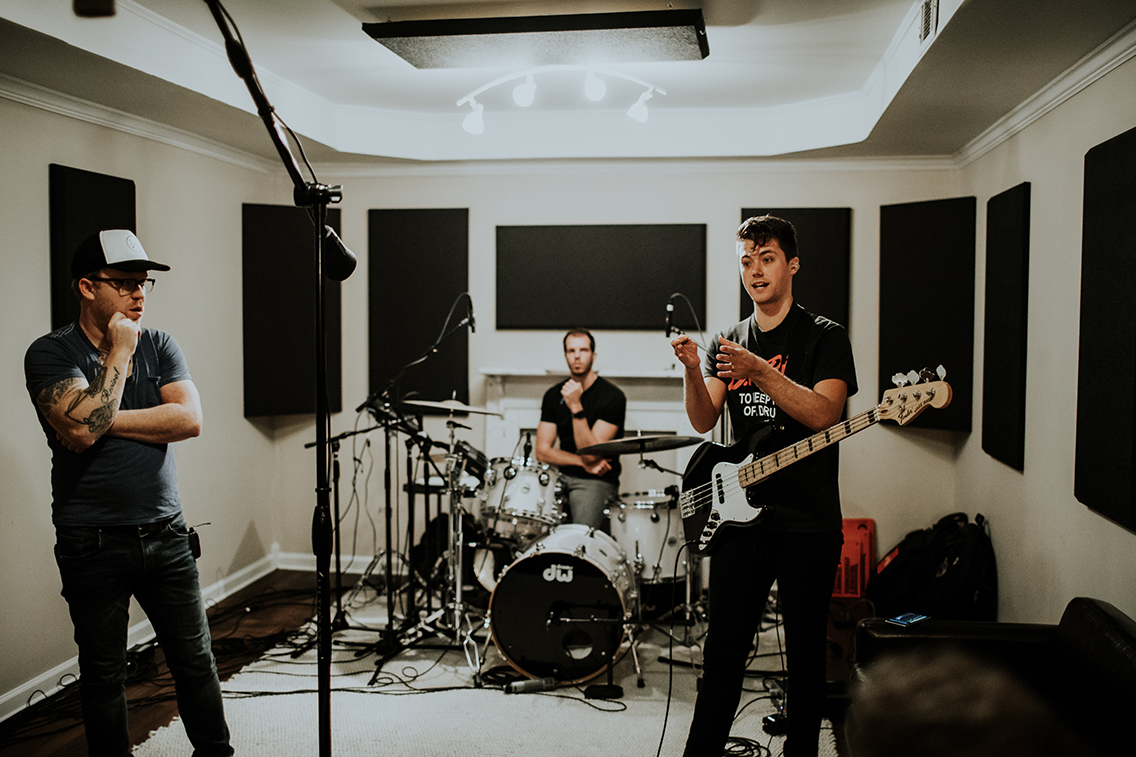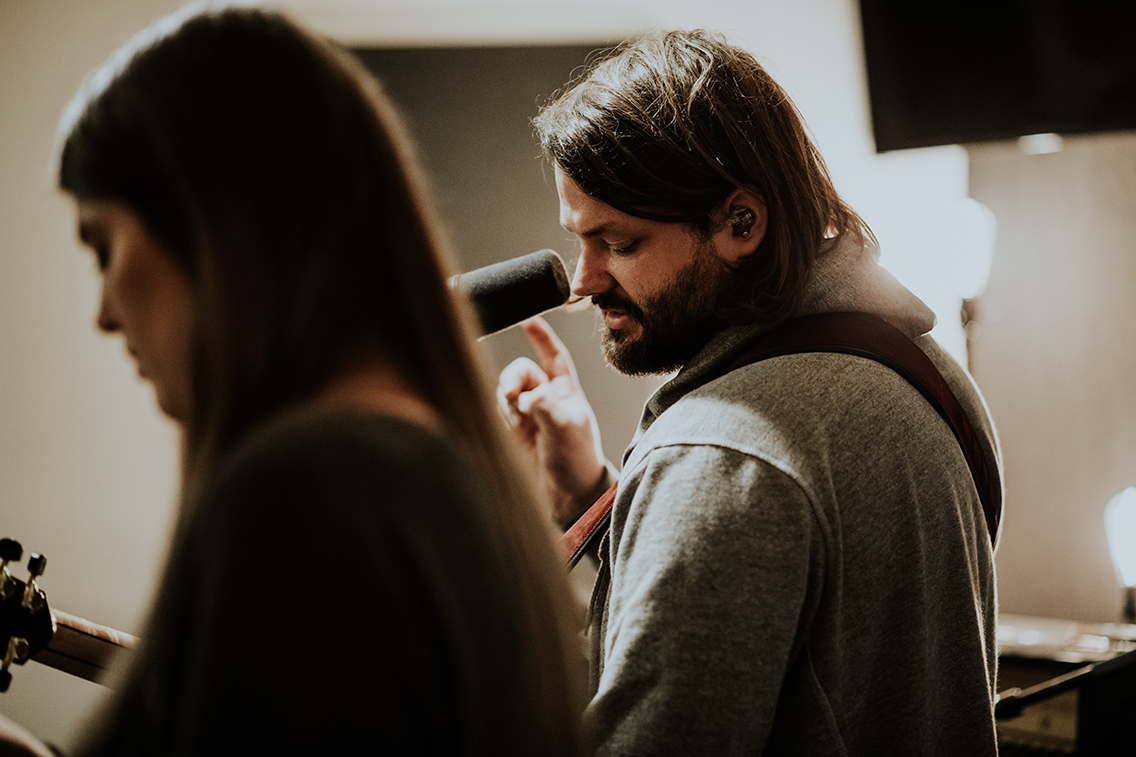 God has called our family to curate worship. We do that specifically by raising up leaders in the local church, empowering every follower of Jesus to engage in worship as both a lifestyle and as a devotion, and help the church grow in what it looks like to intercede for the lost, hurting, and broken. We want to invite you to be a part of our story, to journey with us, and to support us in this endeavor.
One of the ways we achieve our mission is by writing songs for the church. We believe God has once more led us into a season of capturing these songs in a new record. We have been influenced incredibly by the Psalms and their vulnerability and honesty before God. These new songs ask the hard questions of why injustice and heartache exist in our world. They are confessional prayers that recognize the state of our own hearts before the Lord, yet ultimately, like the Psalms, cast our questions and fears at the feet of a God who is, and will remain faithful.
We humbly would ask you to firstly pray with us – that God would provide everything that we need to complete this project. Right now we are at the midway point in the process, and by God's grace we've raised half of our $19,500 target. For those of you who are able to financially support us, please consider giving by clicking on the button above and help us finish out this project. We're excited to see how God uses these songs in whatever cultures and spaces they find themselves in.
Thank you!